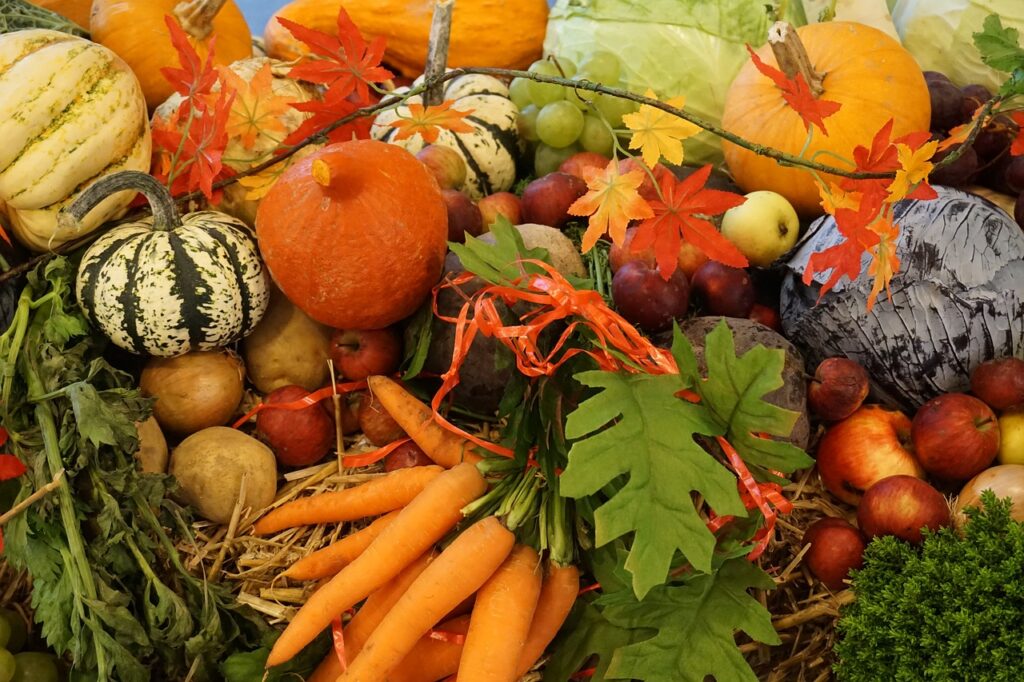 Harvest this year is back to normal (mostly). So come and join us to celebrate the food we have to eat and to pray for our farmers and those involved in providing us with food. Gifts of food (packaged rather than fresh, please) will be taken as usual to the Calne food bank to be shared with those less well off than ourselves.
The services this year are:
Calstone, 26th September at 9.45am
Cherhill, 26th September at 10.00am
Yatesbury, 10th October at 9.45am
Heddington, 10th October at 11.15am
We would love to see you if you can make it. The services are suitable for all ages.
The Oldbury Benefice