St Mary's church is a beautiful old church in the village of Calstone. Our services tend to be simple and traditional, but we hope to make everyone feel welcome whether they are used to such services or not. We are also just a short walk from the beautiful Wellington Barn wedding venue.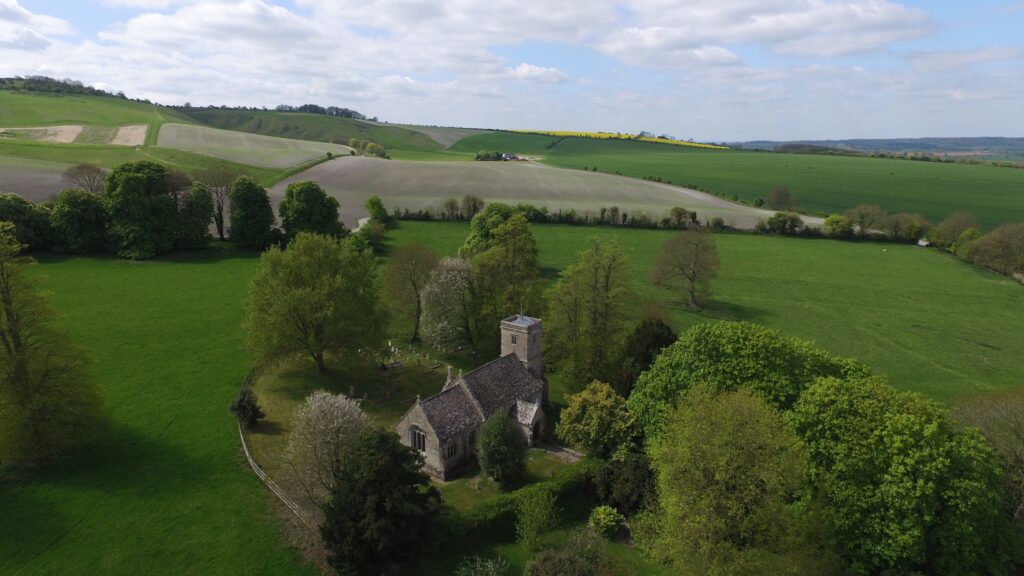 Donations to St Mary's Church, Calstone
Weddings
Each year several couples make a link with us in order to hold their country wedding at St Mary's. We are in the next field to the award winning Wellington Barn wedding reception venue.
You can read more about the history of our beautiful church here.
Upcoming events in the parish:
St Mary's Church, Calstone
St Mary's Church, Calstone
No event found!