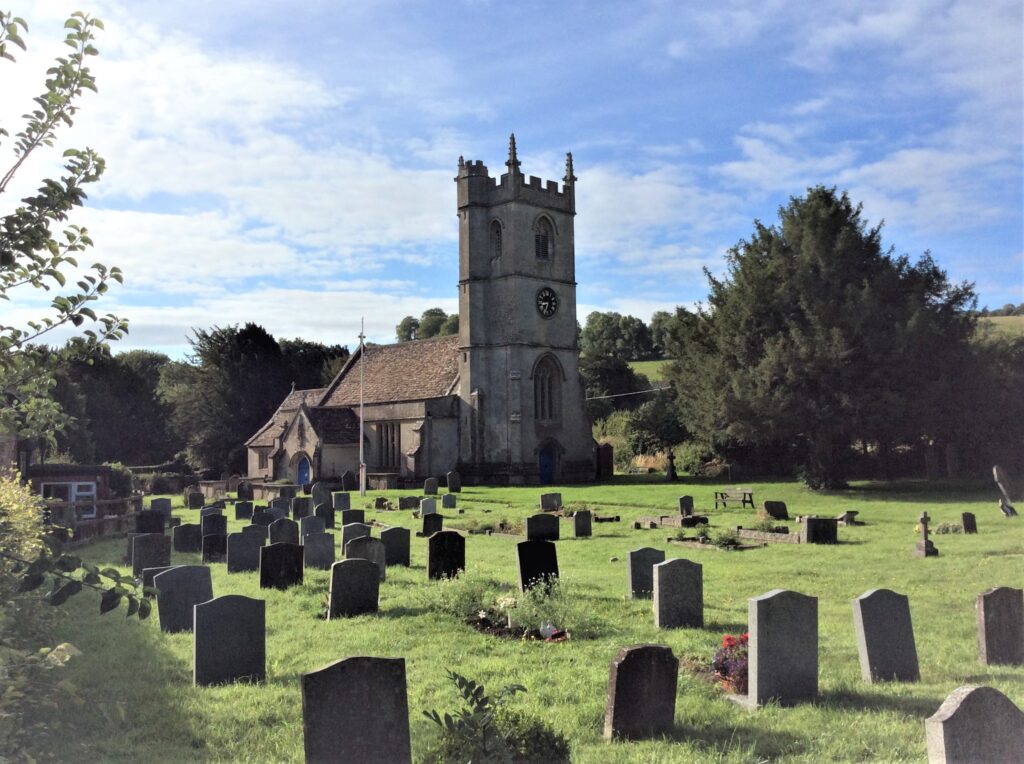 Heddington is a village located at the foot of the North Wiltshire Downs and has a population of around 475 people. The area is rich in history, with evidence of Roman occupation. The village is mentioned in the Domesday Book and there are several references to the Civil War in the area.
St Andrew's is a very beautiful old church, situated at the heart of the village and dates back to prior 1130. It was built at about the same time as Lacock Abbey. There is an excellent Pre-school and Primary school in the village and the link between church and school is strong.
Services take place each Sunday at 11.15, but there is quite a bit of variety. In a typical month we might have Holy Communion, Matins, Morning Worship or a Family Service, and everyone is welcome.
We believe our buildings are a gift for the whole community, not just services on Sunday, so we have started a weekly coffee morning each Monday (currently paused because of Covid19). But we would like to extend the use of the church building even more, so there are plans to put in a small kitchen area, and a lavatory.
Although we had to close the building for a few months because of Covid19, our costs didn't change significantly. If you would like to support our parish church, please click on the picture below.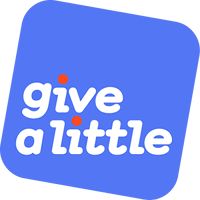 Upcoming events in the parish: