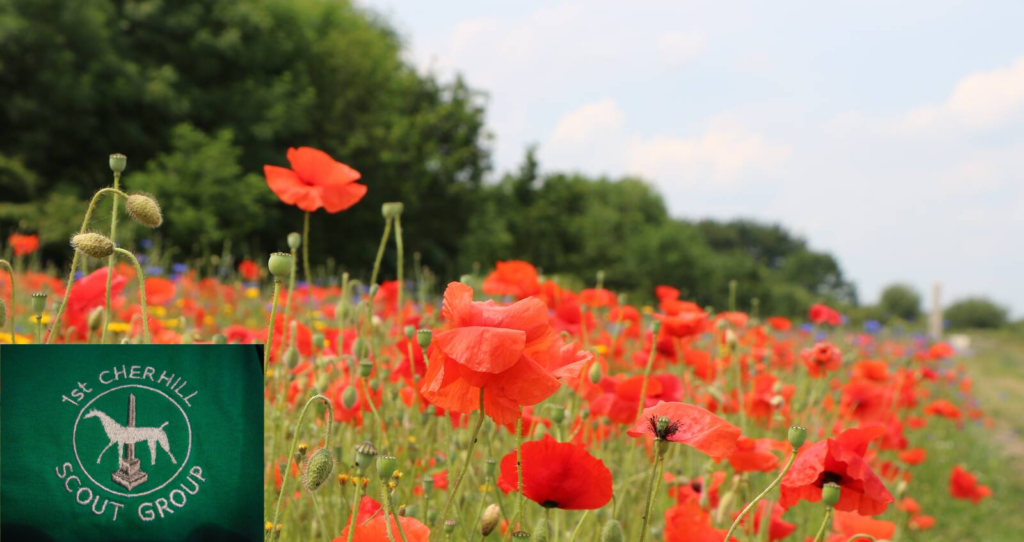 As we will be joined by the 1st Cherhill Scout troop as usual, we felt that there was a high chance that we will be (considerably) above this limit, and that the service should therefore take place outside.
So please come prepared for the weather as we will stay outside even if it rains.
To avoid everyone having to find somewhere to stand in the churchyard, Oliver and Belinda Haslam have very kindly given us permission to use the car parking area outside the Manor House to hold the service. There should be plenty of space, but please could I remind you that this is someone's private property, and to make sure any little ones in your care don't go wandering off.
This was a difficult decision, as it will be cold, and I know some of you find it hard to stand for long periods, but I hope this allows us to gather as a village in remembrance without people worrying about whether they might get sick.