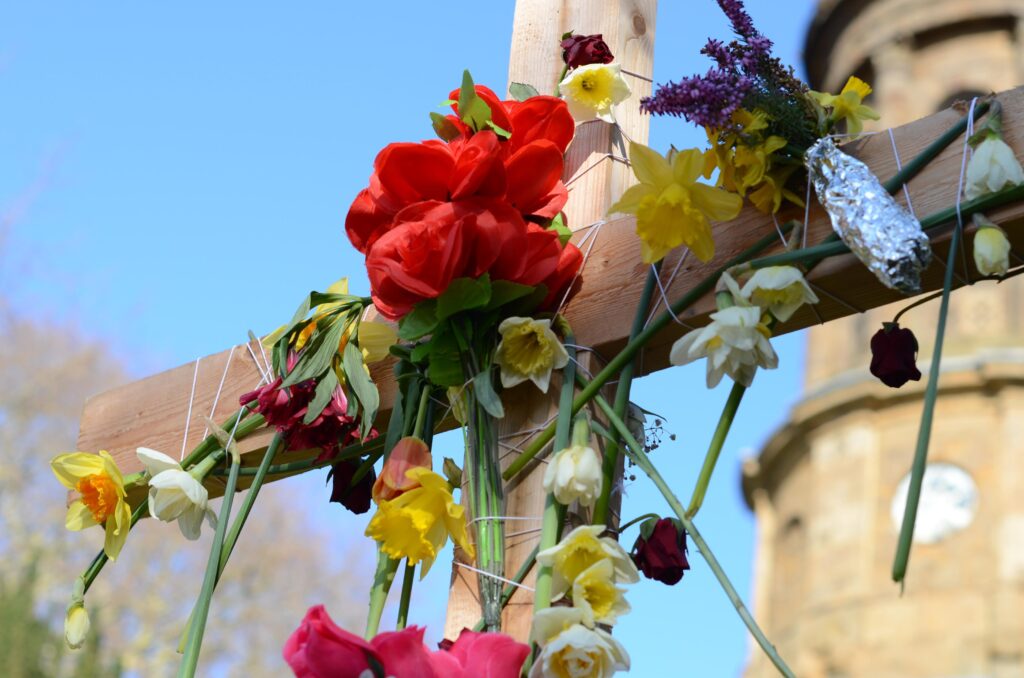 It feels like an age since I last had something to update here. This time, two pieces of good news:
Because the rate of infection is falling, we have decided to restart the Villages magazine. It will be slightly staggered, so that each issue can provide information matching the stages of the Roadmap, so won't be coming out on the first of each month like usual.
Secondly, we are going to be having more services in our churches again. These will begin with a service of Holy Communion in each church on Easter Sunday. Details of these and the rest of the services for April can be found here, in the Villages magazine, and in the "News" section of the website. This is a reduced rota, partly because it is still challenging to provide services in the current climate, but also because without singing and chat not everyone wants to be back in church. There will be an online service available each week as well, as long as we can manage.
Don't forget to send me your pictures on the theme of Hope or New Start by next Sunday.
Blessings
Matt