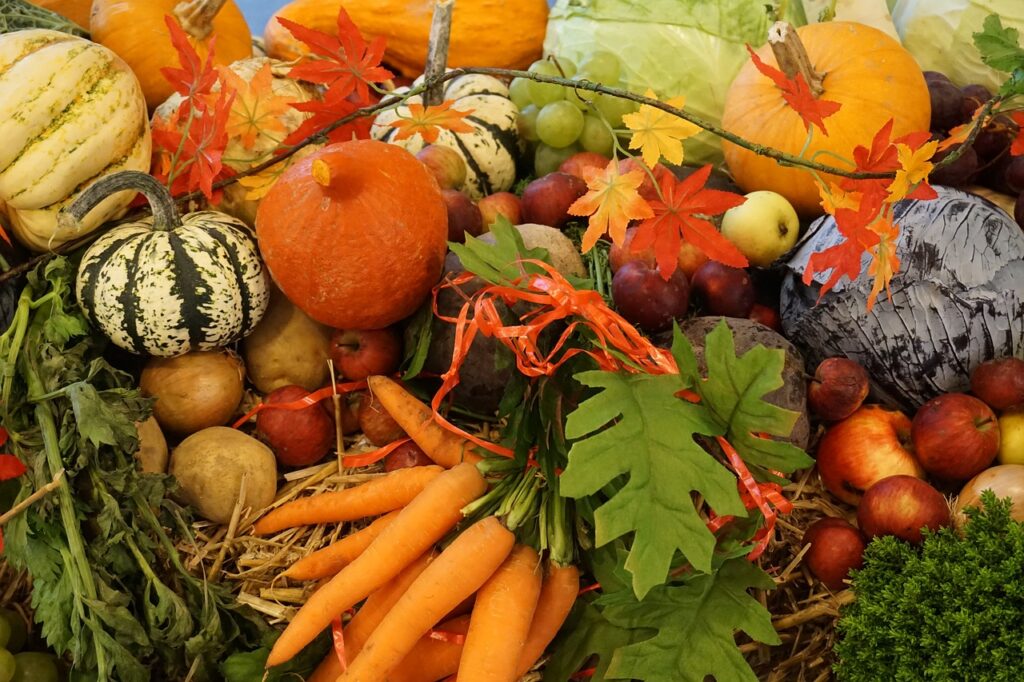 Harvest services in our churches will be a little different this year. Usually, we decorate the churches and invite you to join us in church for a celebration of thanksgiving. This year we are going to do things slightly differently.
Not all churches will be having a harvest service.
Those that are having one will be having it outside to ensure that as many people as possible who wish to come can do so while feeling safe. There will be no singing, but we will have a short service of thanksgiving and prayer, including a chance to donate tinned or packaged goods to the Calne Food Bank.
The dates are at the bottom of the Welcome page of this website, but in summary, they will be on Sunday 27th September:
Calstone 9.45am
Cherhill 10.00am
Heddington 11.15am
Please do come and join us if you can.
Matt and Linda